CCTV Drain Inspections and Survey
See for yourself
Take the guesswork out of your drain issues and get our team of expert technicians out to reveal exactly what is causing your drain problems.
CCTV drain inspections will identify the cause as well as pinpoint the spot where the issue is – this will prevent any unnecessary digging and save time.
Causes of drain and sewer issues:
Rodent infestations
Tree root ingress – roots from large trees that have penetrated the pipes as the roots gradually grow towards moisture and water.
Collapsed pipes from age and wear.
General waste buildup often aided by fatty deposits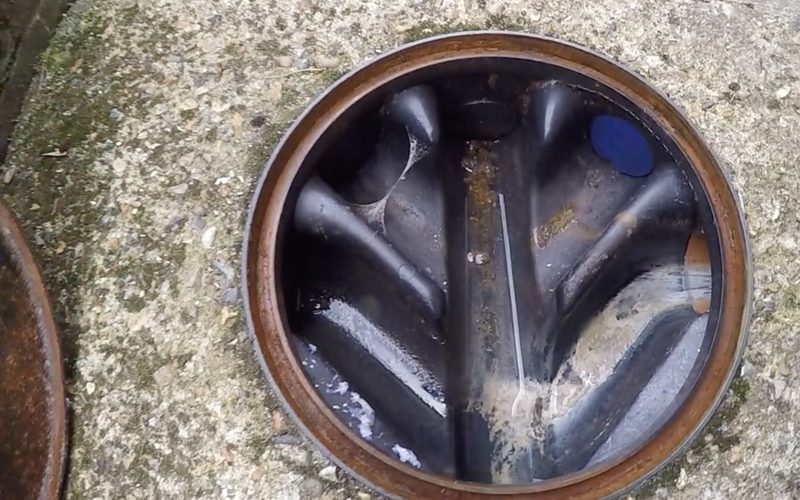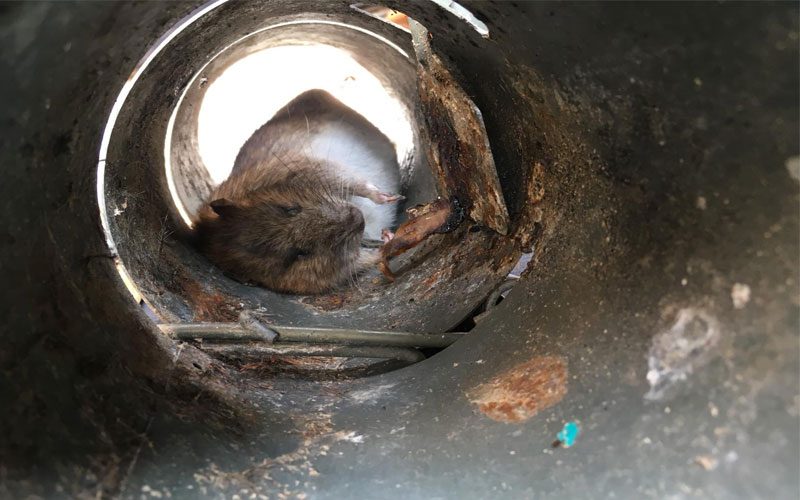 Why Choose Us For CCTV drain inspections and surveys?
All our employees are professionally trained and we are members of the BPCA British pest controllers organisation.

Your technician from SewerFix will work with you to identify access points and ways to exclude and make the plumbing less conductive to rats and other rodents in the future, this is better for the environment and saves you money in the long run.
We will give you a detailed report on our findings and make recommendations.
Our technicians are DBS enhanced checked.
We are qualified to work on Grade I and II listed buildings.

Fully insured .